3D Mascot and Animation films for Road Safety Campaign
Respe 3D Mascot
AVARTS has developed the 3D mascot for the communication campaign on Light Rail Level Crossing, for the ministry of Land Transport and Light Rail. Subsequently, 3 animation videos were produced.
Note the exact rendering of the rail track, metro and road signs.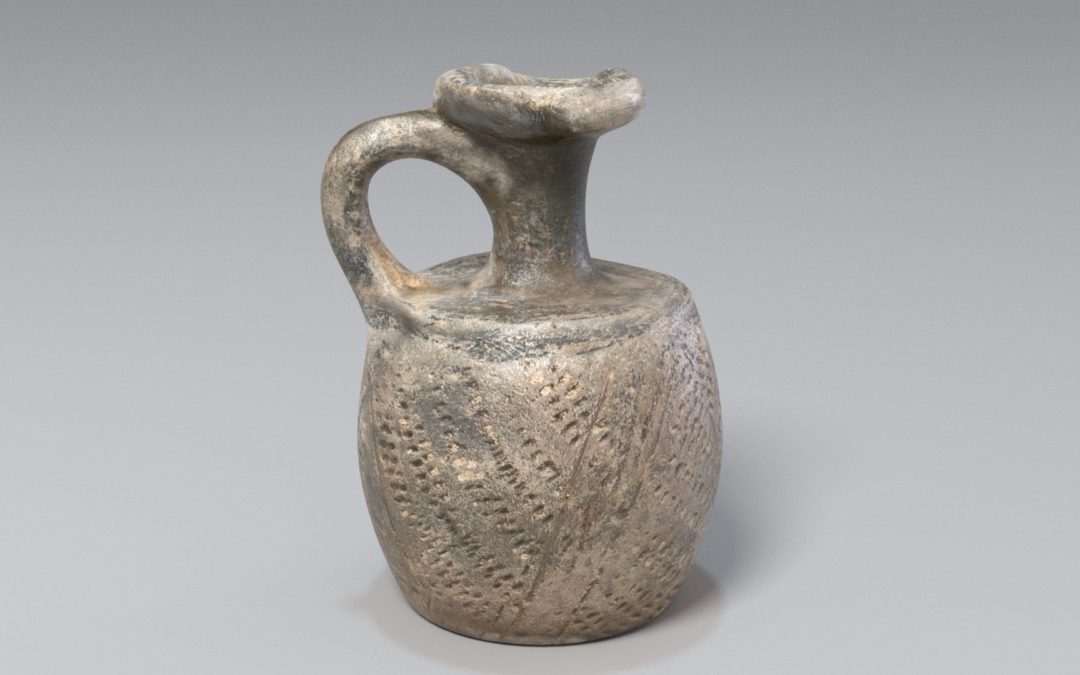 AVARTS is creating a 3D library of ancient artifacts, starting with the middle age Egyptian era, which are production...