Docuseries Production – Umalusi
10 Episode series "Umalusi" now on Amazon Prime Video
"Umalusi" is a bold statement on the wildlife sanctuary of the endangered rhinos. The 10-episode series is produced by "Africa Cries films". Editing, VFX, Graphics and Mastering was done at AVARTS.
For info: The series provides an in-depth look into the lives of people working at the wildlife santuary "Umalusi" committed to protect the endangered Rhinos. More than a 1000 Rhinos are protected at the sanctuary.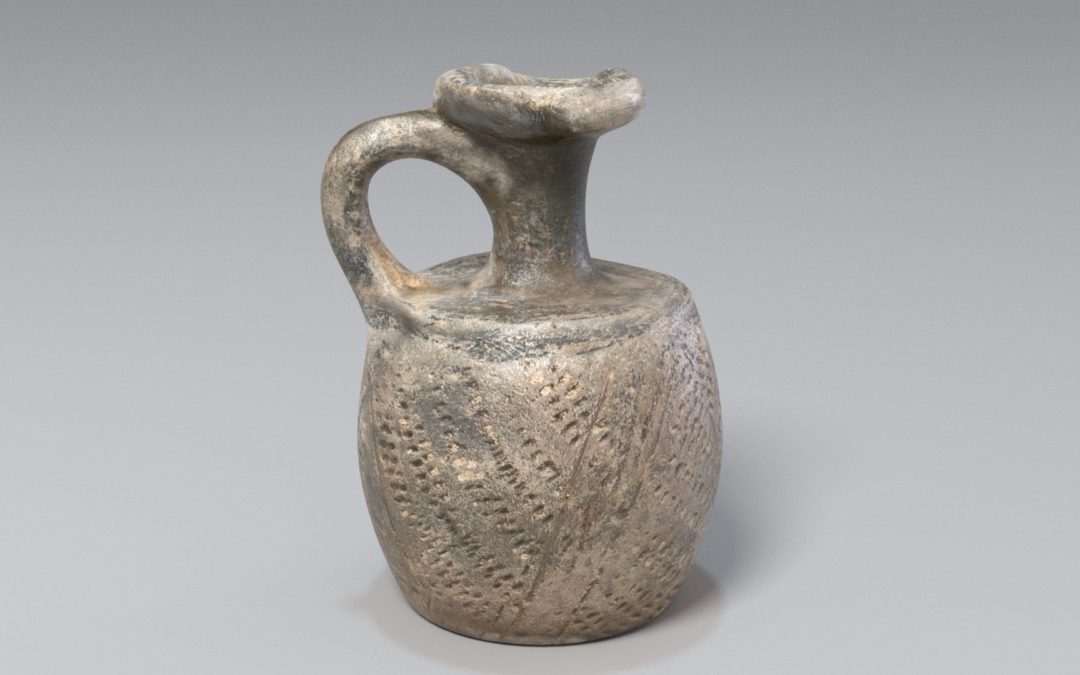 AVARTS is creating a 3D library of ancient artifacts, starting with the middle age Egyptian era, which are production...