3D Assets of Ancient Artifacts: Designed for AR, VR and Games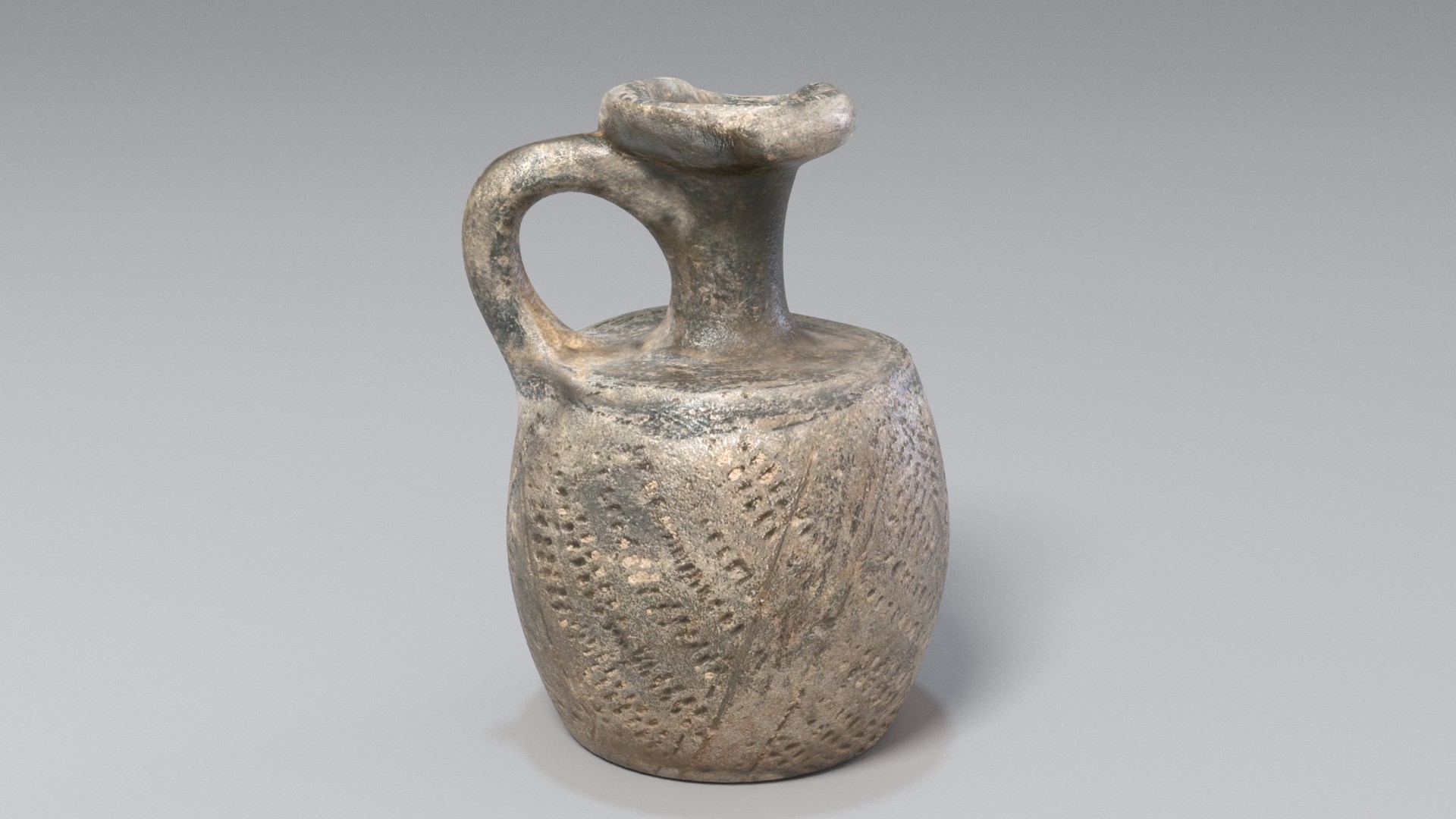 AVARTS is creating a 3D library of ancient artifacts, starting with the middle age Egyptian era, which are production ready as well as ready for interactive platforms like Augmented Reality, Virtual Reality and Online Gaming. These models are designed to be near authentic representation of ancients artifacts based on archeological findings.  This is an ongoing project, where AVARTS will be creating a comprehensive library of these ancient objects and artifacts. Check out our few samples below. You can also find interactive models of the same in our Interactive 3D section.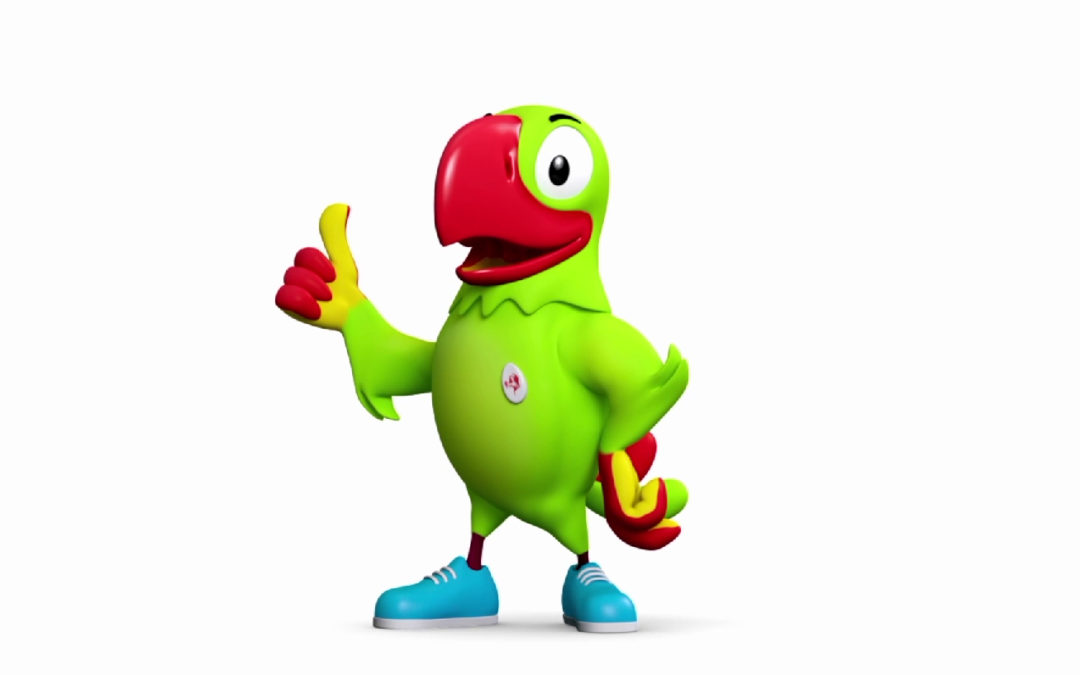 AVARTS has a dedicated team for 2D and 3D character design, modeling and animation. Watch the showreel featuring...