Featured Video – Air Mauritius Safety Film
2D and 3D animation for Informative, Educational and Advertising films
Discover 'Tifi' , Air Mauritius' charming air-hostess in the latest on-board safety film, made by AVARTS. Note the precise rendition of uniforms, seats, upholstery, cabins, carpets, seat belts, floating vests, and other props.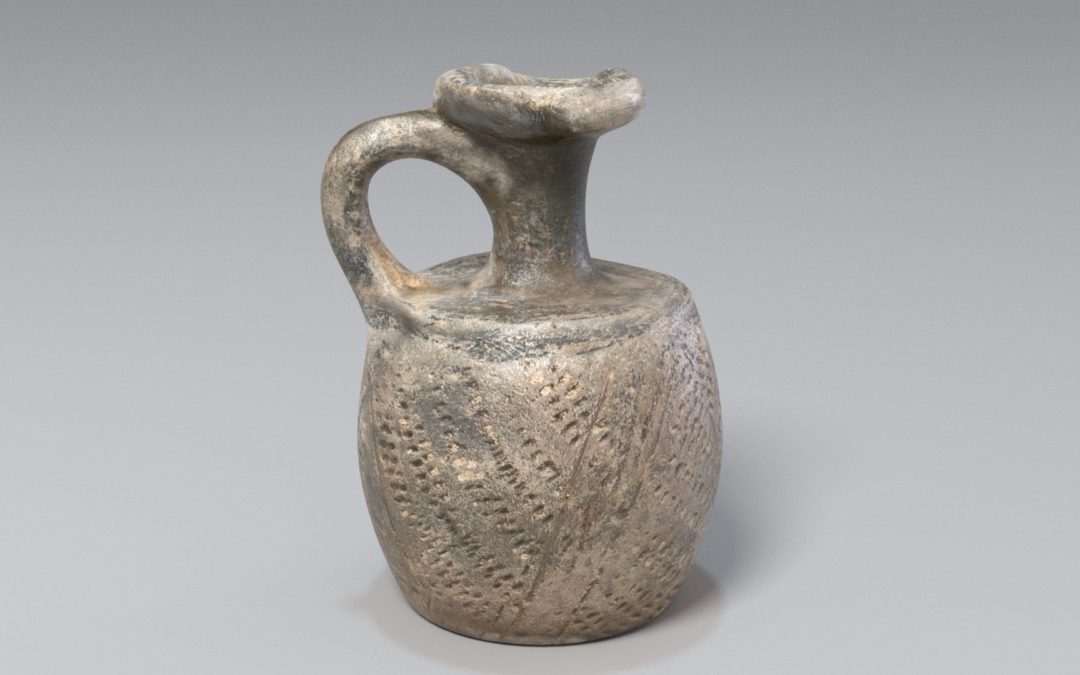 AVARTS is creating a 3D library of ancient artifacts, starting with the middle age Egyptian era, which are production...